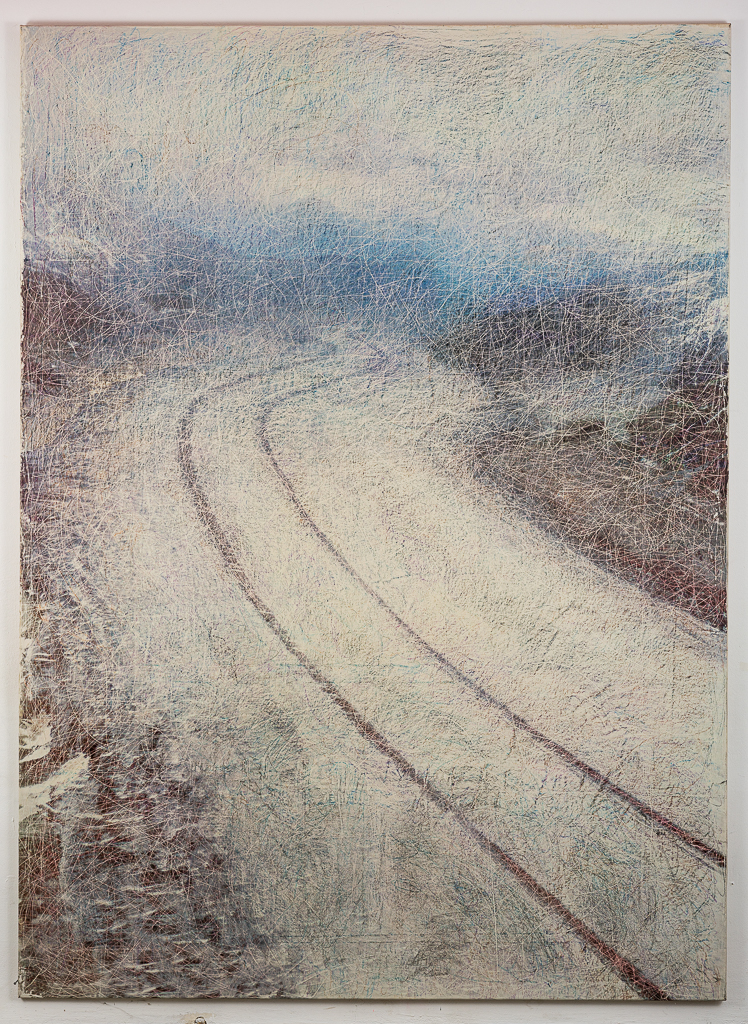 Since last year I've been posting photos on Instagram about exhibitions or museums I visit, friends exhibitions and artworks from customers I take pictures of.
I have been taking photos for years when I go to exhibitions or museums, and the time had come to bring them to light.

Artwork photography in Berlin
On the other hand, I have also decided to offer the service of artwork photography to whoever needs it here in Berlin.
Many artists don't have the equipment or the time to properly photograph their work and so, I help them with that task.
Here are some photos I recently took of artists brothers Alex and John Gailla. As they are planning to make a new website, they needed good photos and also some portraits.
It's a series on glaciers. Gailla says that one day they had the opportunity to fly over the glaciers in Switzerland, their homeland. It is what inspired them to work on this triptych.
Follow me on Instagram: @maria_rapela_artviewer
More info about photography art objects and painting here: mariarapelafoto.com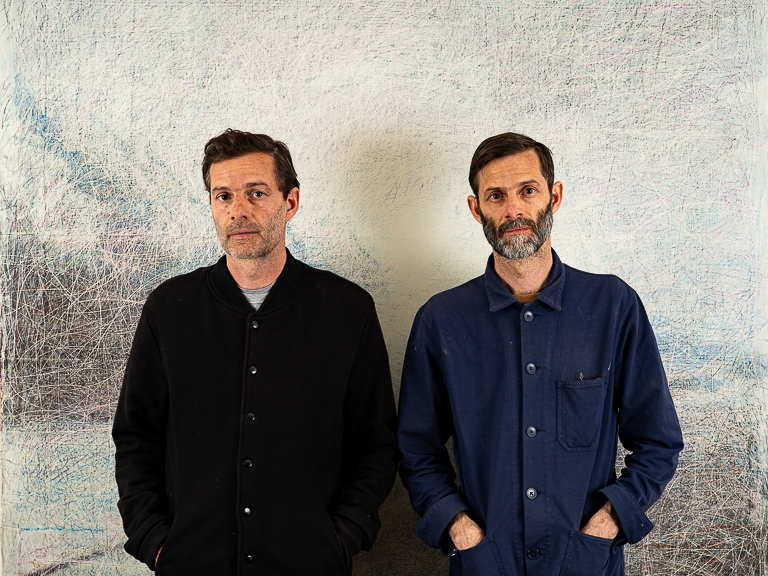 Resumen en español.
Desde hace mucho que siempre tomaba fotos en las exposiciones, registraba todo y quería llevármelo con las fotos a la casa. Pero desde el año pasado empecé a publicar este tipo de fotos en Instagram, del arte que veo, de otros y otras artistas. También publico las fotos de las obras de clientes que necesitan fotos buenas de sus obras para la web y que no tienen o el equipo o el tiempo para hacerlo de manera profesional.
El otro día le tomé fotos a los trabajos de los hermanos Gailla, porque están pensando hacerse una web nueva. Los hermanos, originarios de Suiza y desde hace unos años en Berlín, sobrevolaron en alguna ocasión unos glaciares de los Alpes y eso los inspiró a trabajar en esta serie – tríptico.
Sigueme en Instagram: @maria_rapela_artviewer
Más información sobre fotografía de obras de arte: mariarapelafoto.com