My journey through the visual arts and the mystery of life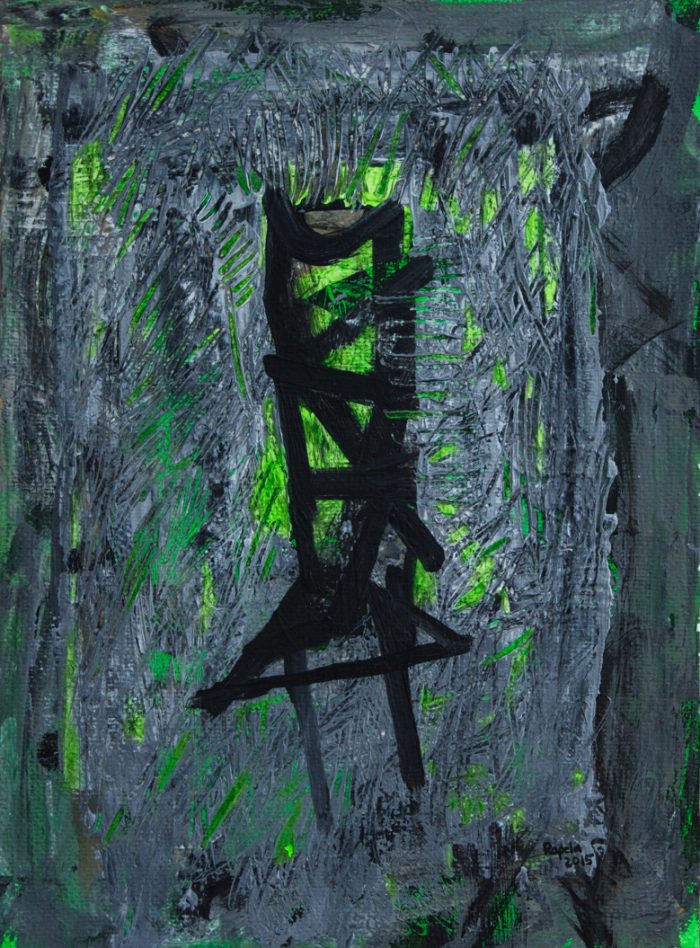 My artistic exploration has its origins in drawing and painting. Currently, I am going through a post-painting phase, experimenting with media such as animation, photography or video, but always keeping an anchor in painting and drawing – and reflecting on my journey so far..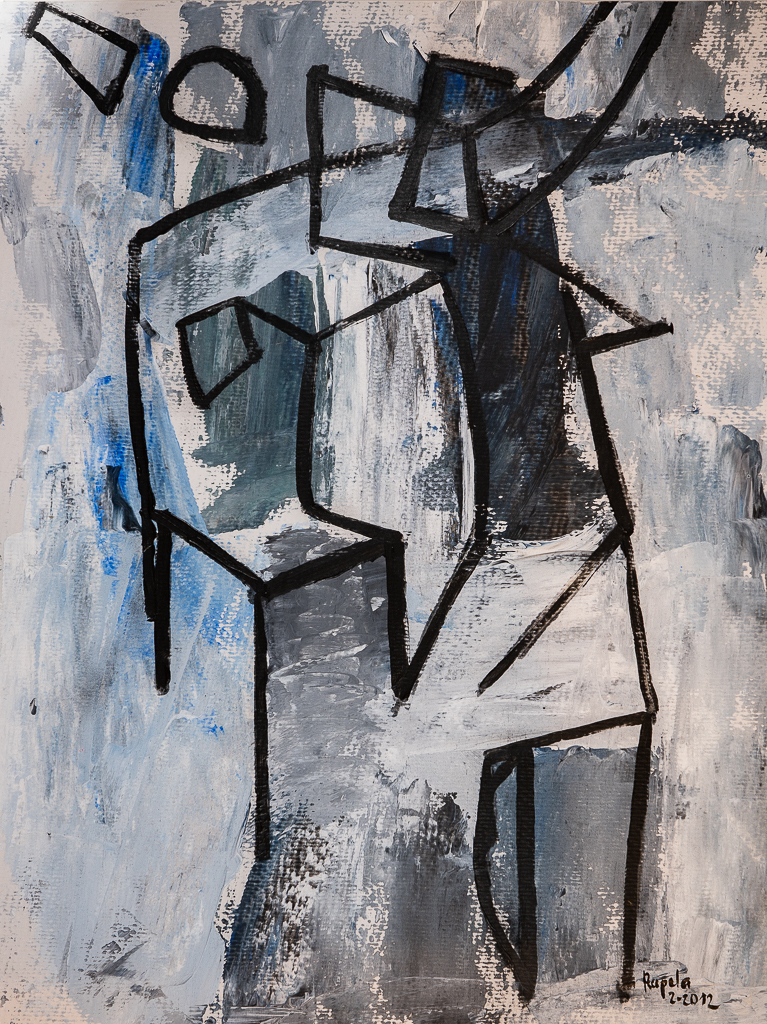 I try to express the mystery of life and existence through the visual arts through the use of forms, colors, lines, structures in space, with the intention of achieving an aesthetic and plastic experience. The elaboration of forms is like the elaboration of ideas and thoughts, dances, poetry, but of the order of the visual and material ones.
Some of her most recurrent themes are related to the tensions that exist between being, being in space, identity, being with others in the world.
I am reasearching for new ways and experiencing the visual language in the area of animation, stop-motion. Trying to find a personal path between fine art and animation.
Both production and contemplation, active observation of art, make us question, reflect and look at things differently. It therefore opens up new windows of thought and perspectives that we had not previously thought possible.
News:
New Post, New Video:
In this video the filmmaker Chrysanthi Goula, made a short documentary (20min) to know more about the work and vision of the artists who exhibited their work in the exhibition Taumel der Tatsacge, during the month of July 2021 in the K-Salon, Berlin-Kreuzberg. Chrysanthi visited the artists in her studio and during the exhibition. The exhibition was realised in the context of Art Up's support programme for artists and mentorshiops, Erfolg im team.
Artists featured in the video: Maria Rapela – http://mariarapela.com
Nina Heimlich – https://ninaheimlich.com
Amelia Nin – https://amelianin.com
Birgit Fechner – https://birgit-fechner.de
Nora Sturm – https://www.norasturm.art
Spoken languages: English, German and Spanish / English subtitles