Berlin-based artist since 2008. Her work deals with the tensions of identity, the mystery of being, with and together with others. Her most commonly used techniques: painting, drawing, printmaking, animation, texts or photography.
Contact:
Email: info ( @ ) mariarapela.com
Phone: + 49 0176 442 77 015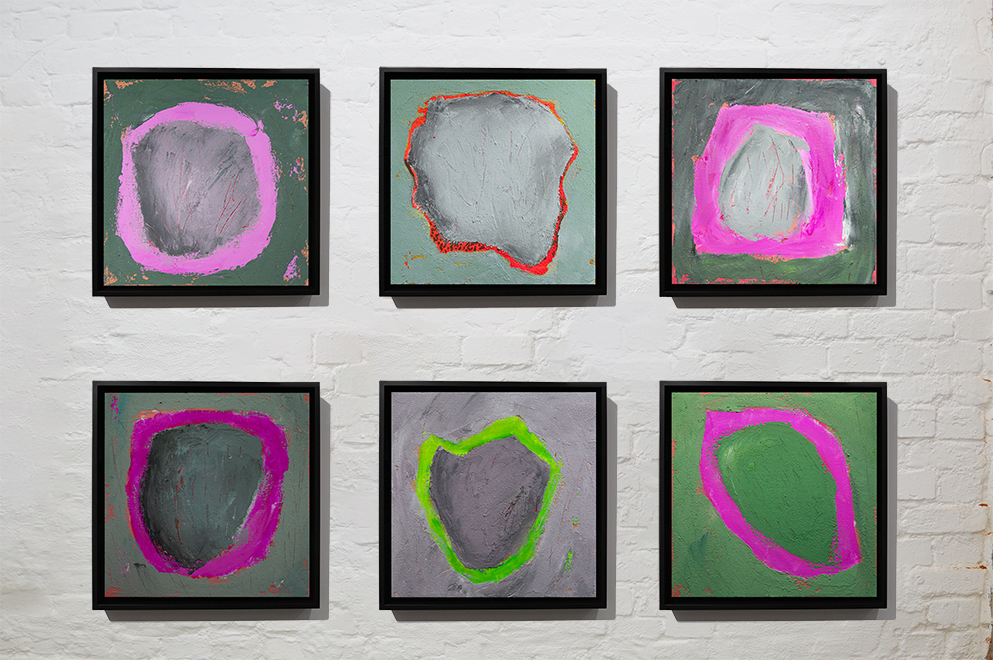 My journey through the visual arts and the mystery of life
I try to express the mystery of life and existence through the visual arts through the use of forms, colors, lines, structures in space, with the intention of achieving an aesthetic and plastic experience. The elaboration of forms is like the elaboration of ideas and thoughts, dances, poetry, but of the order of the visual and material ones.
Experimenting and working comes out the themes. Some of the most recurrent themes are related to the tensions that exist between being, being in space, identity, being with others in the world. The technique and materials finally used can be varied (painting, drawing, animation, engraving, texts, photography or new techniques, which will confront me with new technical challenges).
Exhibition with more than 25 works until March 18, 2023 in Berlin. In this exhibition I have selected some of the best acrylic works.
Where:
Gesundheitszentrum am Potsdamer Platz
Adress: Linkstr. 8, 10785 Berlin
Open from Monday to Thursday 9:00am to 7:00pm
Friday from 9:00am to 2:00pm
My exhibition can be found on the official portal of the city of Berlin.
Video made for the Peace and Fruits exhibition, June 2022, Forum Factory, Berlin