Professional photography for your art exhibition, artist portrait or art performance show in Berlin or Europe.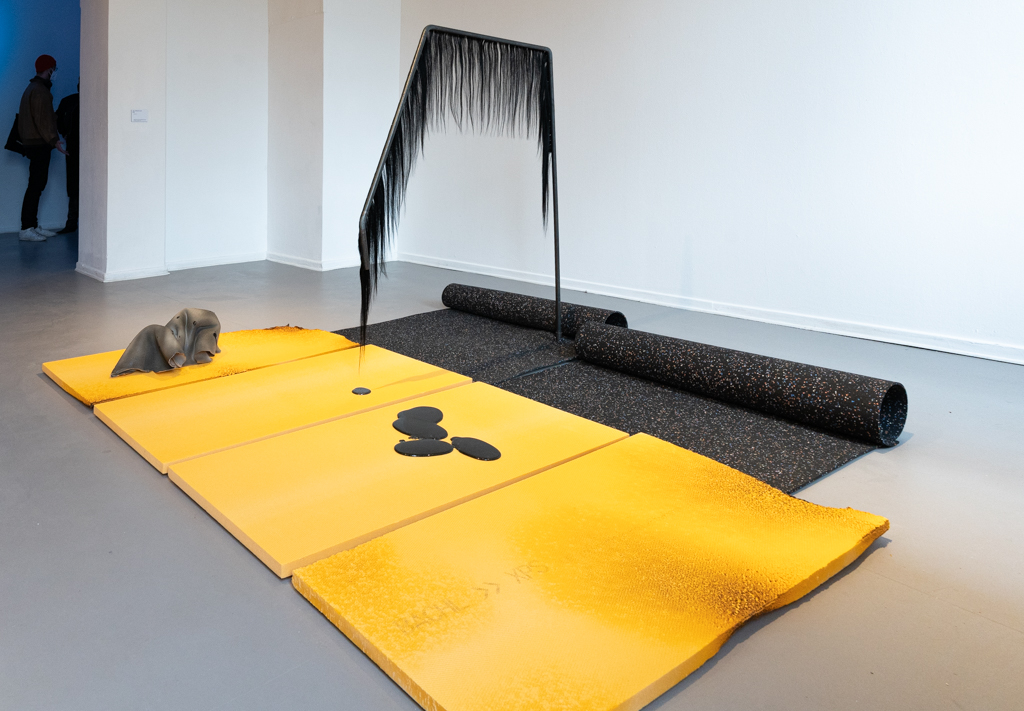 You have been working on this exhibition for months and you don't have the necessary equipment to document the exhibition?
Cell phone photos can look good, but how good?
If you need a professional documentation of the exhibition, a vernissage or an artist portrait, I'd love to help you do it.
It doesn't take much. One or two general shots and a couple of detail photos are sometimes enough.
If you want me to visit your exhibition and take some pictures for social media or your own website,
Check my rates here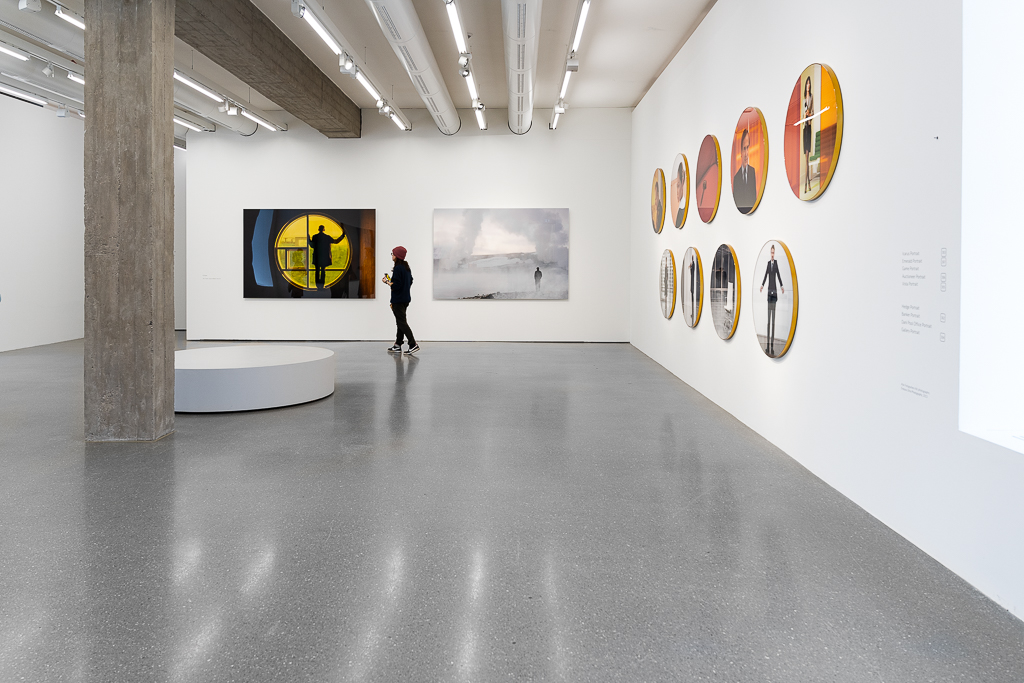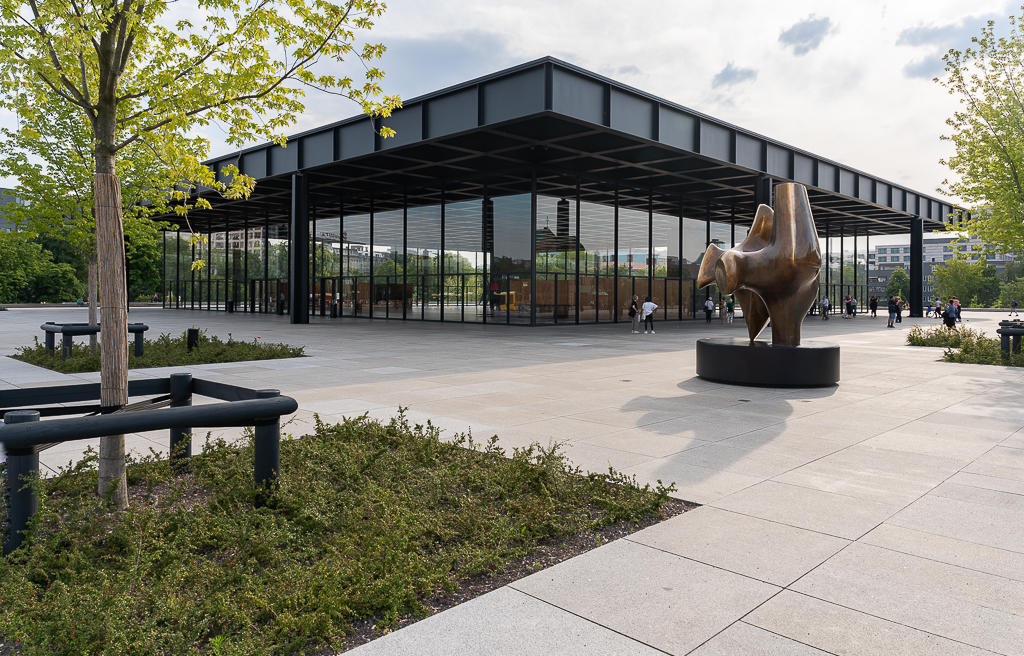 Email: info ( @ ) mariarapelafoto.com

Tel: + 49 0176 442 77 015