Professional photography for your art exhibition or artist portrait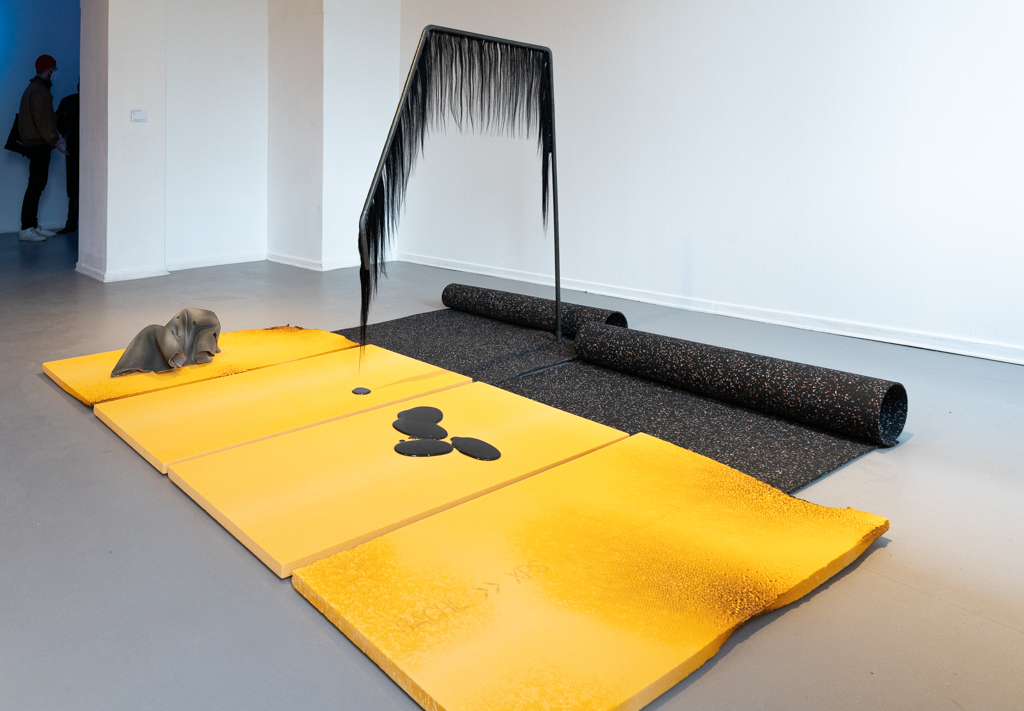 You have been working on this exhibition for months and you don't have the necessary equipment to document the exhibition?
Cell phone photos can look good, but how good?
If you need a professional documentation of the exhibition, a vernissage or an artist portrait, I'd love to help you do it.
It doesn't take much. One or two general shots and a couple of detail photos are sometimes enough.
If you want me to visit your exhibition and take some pictures for social media or your own website, I leave you the prices below:
1 hour photography at your exhibition in Berlin:
150€* pro Std. (extra hour 90€)
+
Image editing and license
Business License: web, social media, press 75€* per photo
Artist Portrait at your studio.
150€

Extra photo
Image editing and license
Business License: web, social media, press 75€* per photo
Contact me:
info(@)mariarapela.com
+49 17644277015
 *(Incl. 19% VAT)