Testing for the July expo
I have been working on the work that I will present in the exhibition in July.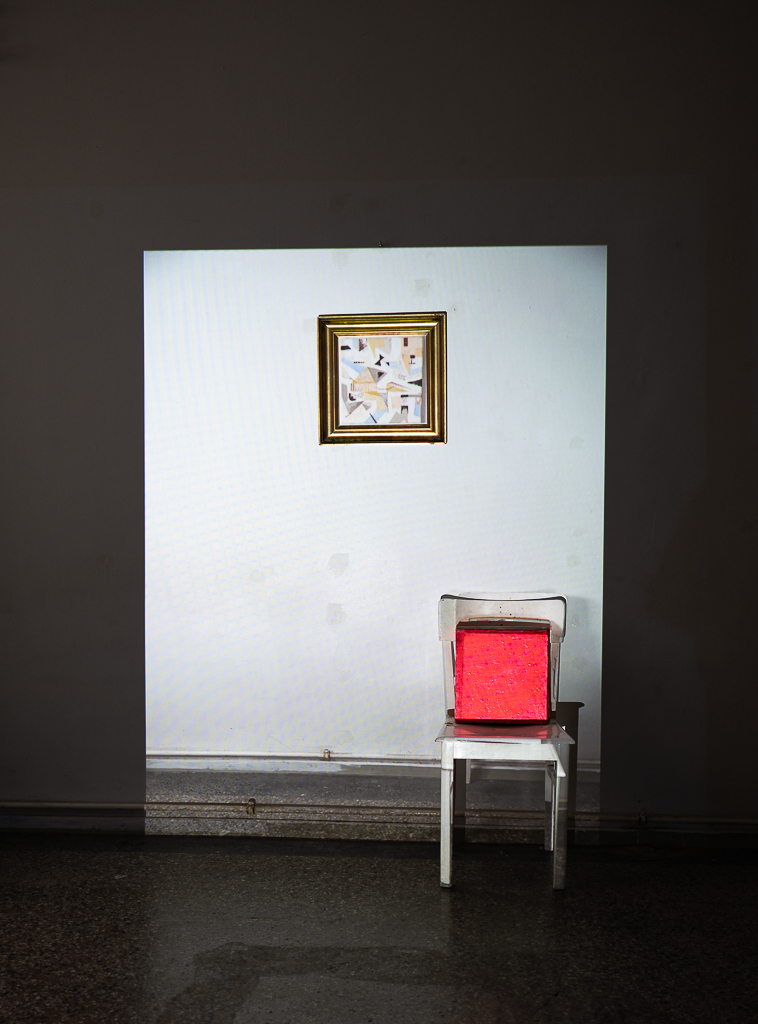 Doing some tests and projections for the exhibition. One thing is to make a video, another thing to test how it looks.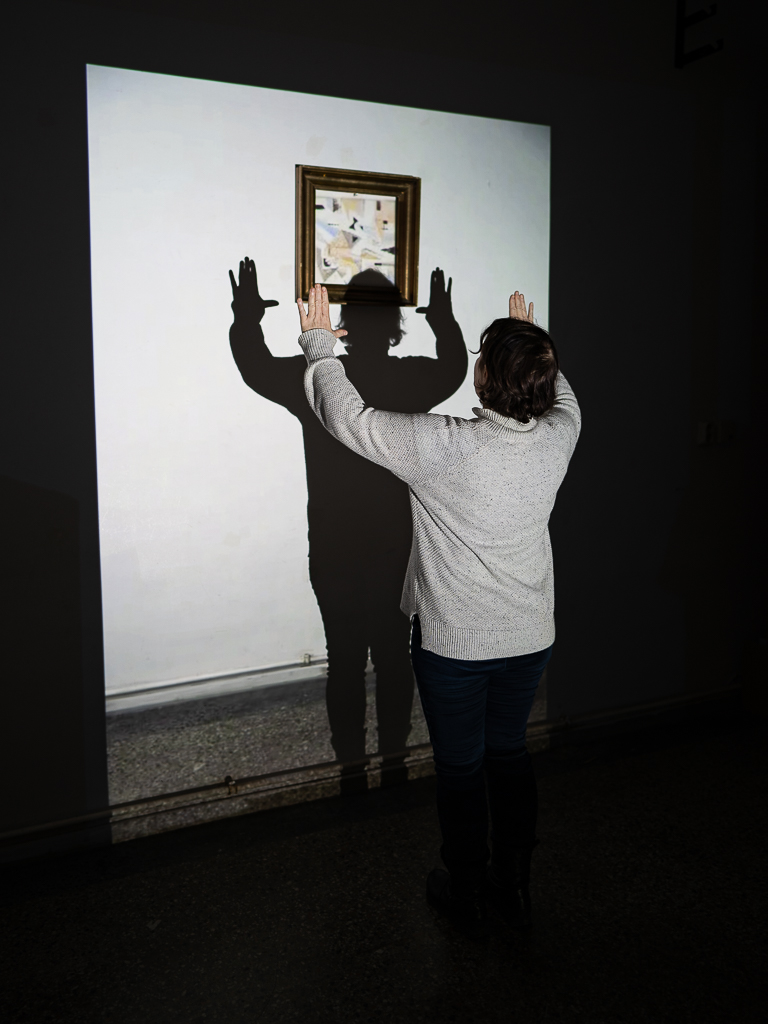 What happens when that video is projected in human dimensions? Mixing video, animation, painting, reality, performance?
What is reality, who is who? 
Save the date and come to visit us from 21th July until 31th July.
Vernissage: Tuesday 20th July 2021
K-Salon, Bergmannstr. 54, Berlin Kreuzberg