Museum Palais Populaire Berlin
A few days ago I was at the Palais Populaire for Museum Day (On the 1st Sunday of every month, most museums in Berlin are free). The exhibition there was by British artist Isaac Julien with his film and installation Playtime (2013). An hour long, the film reflects on power games, speculation in the markets and in the art world after the financial crisis of 2011. The themes, current today, talk about capitalism, inequality and financial crises. This exhibition will run until July 10, 2023.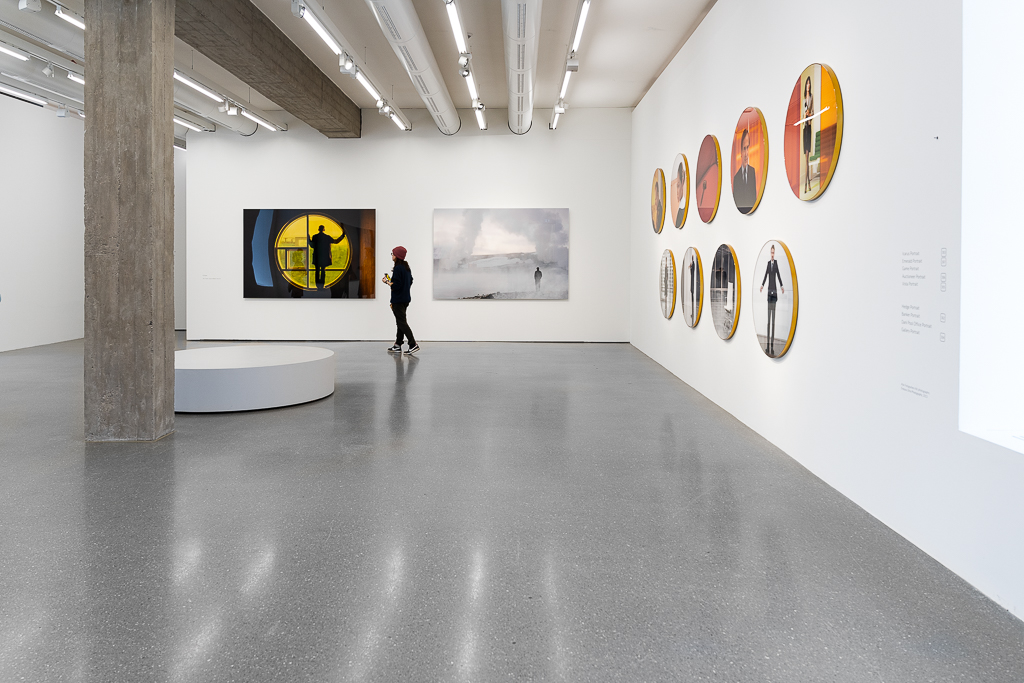 From April 19, 2023 until March 11, 2024 there will also be the exhibition The Struggle of Memory – A Deutsche Bank Collection dedicated mainly to African artists, among others works by: Sammy Baloji, Yto Barrada, Mohamed Camara, Samuel Fosso, Anawana Haloba, Lubaina Himid, Lebohang Kganye, Wangechi Mutu, Paulo Nazareth, Toyin Ojih Odutola, Zhora Opoku, Jo Ractliffe, Berni Searle, Dineo Seshee Bopape, Mikhael Subotzky, Kara Walker, Alberta Whittle, and Hoy Cheong Wong.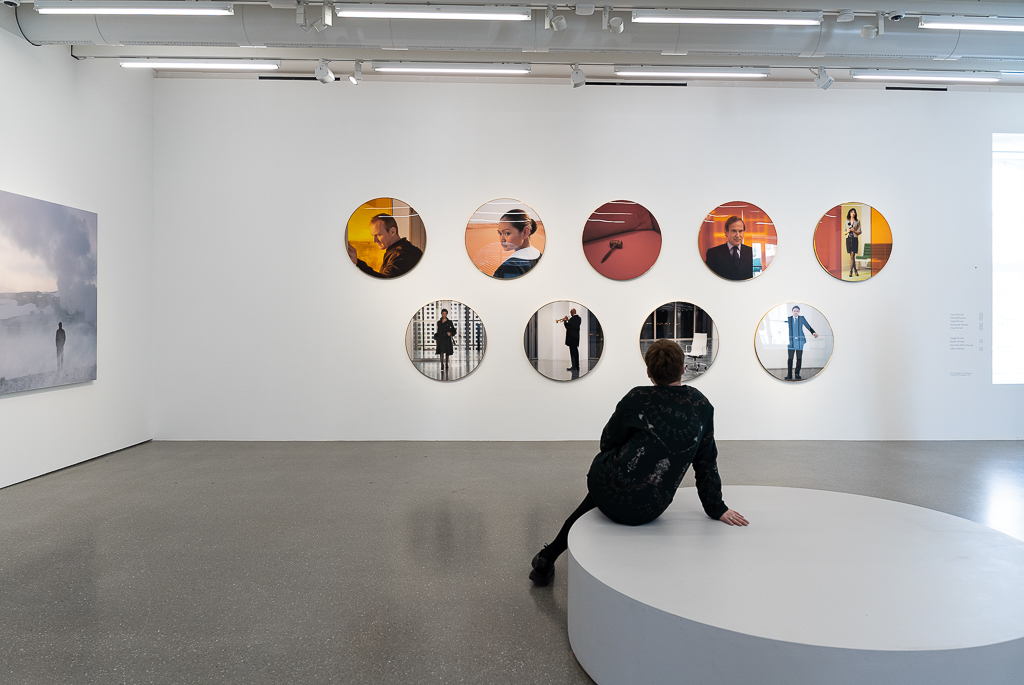 Berlin. Formerly, it was the palace of the princesses of Prussia, during the Second World War the palace was completely destroyed and the ruins that remained were demolished. In 1963 the building was reconstructed to become the opera cafe, a meeting place during the German Democratic Republic. In 2012 it closed its doors for a remodeling that ended in 2017. It has since become a new space for the arts in the heart of Berlin.
The Palais Populaire is next to the Staatsoper, opposite Maxim Gorki Theater and diagonal to the Humboldt University on Unter den Linden Boulevard. The facilities are really very nice and modern. Currently, it is the Deutche Bank who rents the property to present the bank's art collections as well as guest exhibitions. Once a year, they also present the artist of the year exhibition. It is well worth a visit.