BAAM – Berlin Affordable Art Fair – 1th & 2th October 2022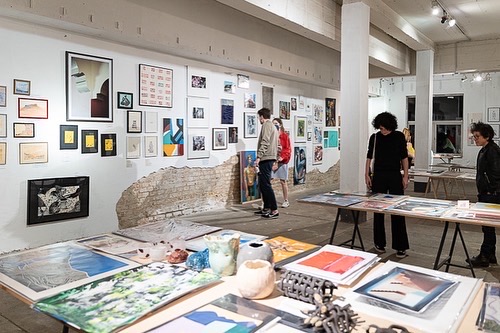 Maybe you are new in Berlin and your walls are empty, your home withouth personality? If you like to decorate your walls with art and unique pieces, this is a good opportunity to start your small art collection at affordable prices.
Or maybe you've never paid much attention to your home before and during the pandemic you've realized that you want to feel good about the space you spend most of your day in.
Berlin Affordable Art Market
This coming weekend is the opportunity you've been looking for, as there will be a new edition of the Affordable Art Market or better known as BAAM (Berlin Affordable Art Market).
There you will be able to find more than 1000 small and medium pieces with prices ranging from 50€ to 1000€ from more than 100 artists living and working in Berlin.
The fair will be open on Saturday, October 1 and Sunday, October 2, 2022, between 12 noon until 8 pm.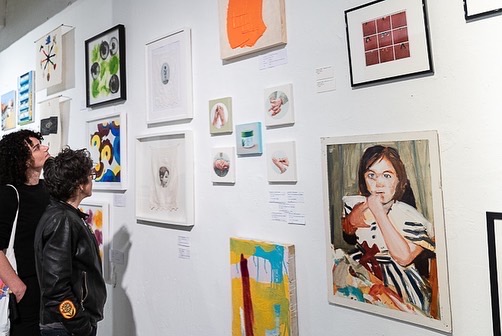 In addition to organizing the fair, Sofia Nordman and Jose Contreras Aguado are also artists and have their workshops located in the Monopol facilities. They will be in charge of selling the works of the participating artists.
The place, located in the Reinickendorf district in the north of Berlin, is a journey into the past. As we walk down the Provinzstraße – the street leading to Monopol – the buildings become lower and lower with a village-like feel. Perhaps the street itself indicates this with its name – the street that leads to the province and the villages on the outskirts. It is a journey within the city itself.
On the other hand, Monopol, a former brewery and today a place with artists' ateliers, among others, is a good place to go to spend the afternoon, since the facilities have pleasant outdoor spaces, green areas and there will also be drinks and food for sale.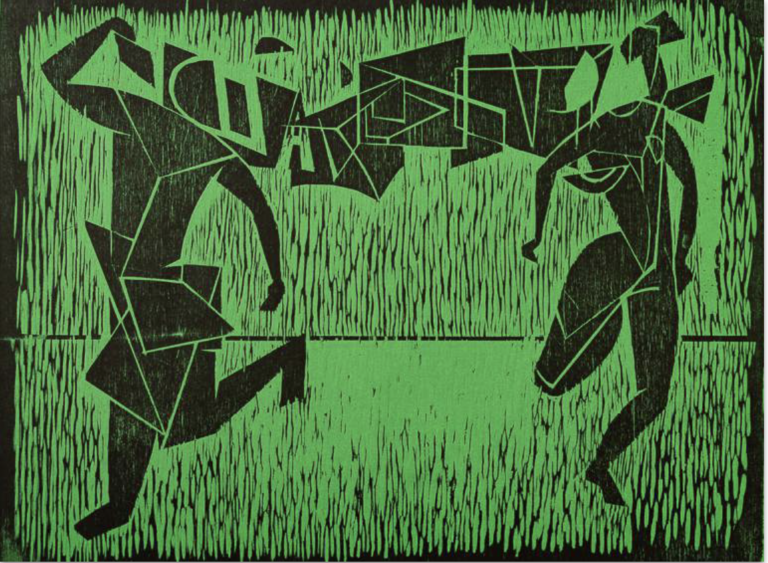 I will also be participating with some works
During 2013-2015 I did several printmaking residencies. At that time, I worked on a series about the relationships.
Some of them are rather sad, because at that time there was the war in Syria and I imagined lovers huddled together, scared to death listening to the bombs falling on their heads.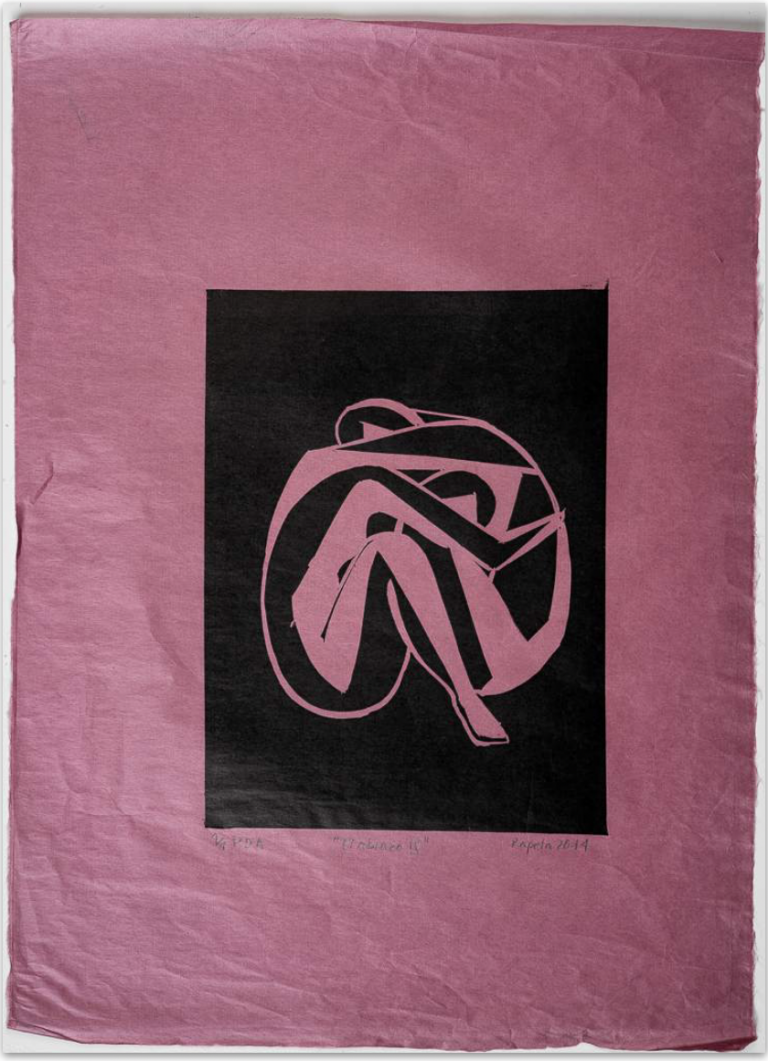 Important data

Date: October 1 and 2, 2022
Between 12:00 noon and 8:00 pm
Venue: Monopol Berlin
Provinzstraße. 40-44
13409 Berlin
More info on BAAM's Instagram @baam.berlin