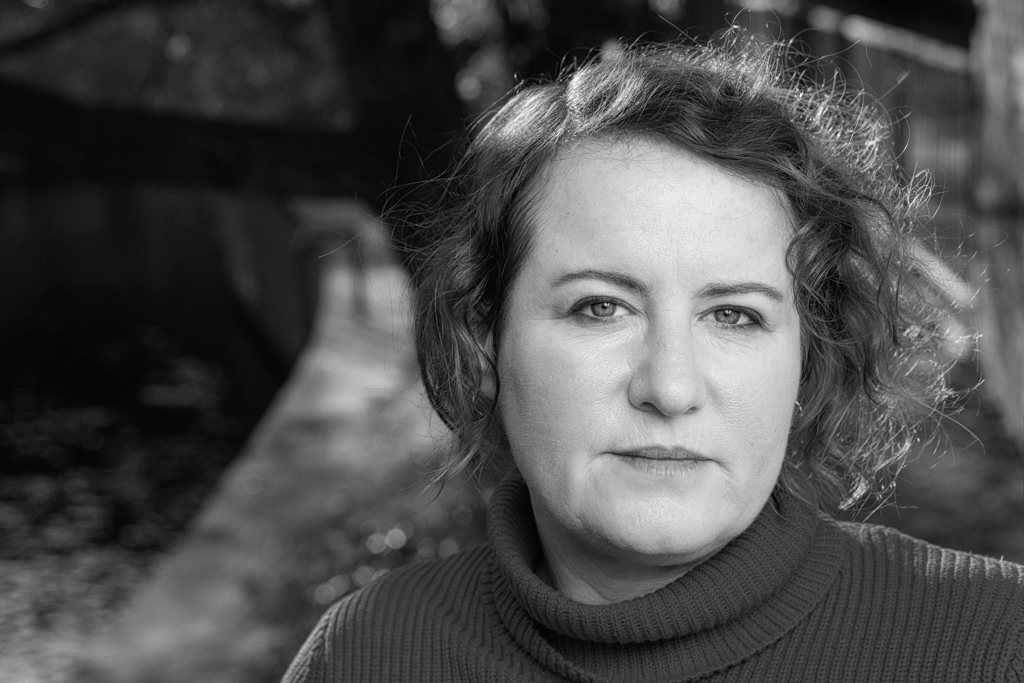 I have been working in painting and the visual arts for more than two decades. It has not always been easy, but the passion for the world of colors, shapes, ideas, discoveries, freedom of creation that art allows, has always kept me close and fighting for what I want and makes me feel on the right path.
I love all the arts and deeply respect all the people who translate in some way the sensibility, fears, fragility, ways of thinking, of seeing the world, the capacity to free oneself and dream through the arts and that are the result of human expression, as beings that have been evolving.
Perhaps the arts are one of the most characteristic aspects of the human species, which emerged as a means of expression and communication in its beginnings, and continue to do so today.
Initially I thought that art was for few, those who could afford it, but the truth is that I have come to the conclusion that at least for the moment I am interested in being able to make my art reach the greatest number of people, through reproductions, posters, postcards, among others.
I was born in Costa Rica, to an Argentinean mother and a Costa Rican father. To follow the tradition, I moved away too and since 2008 I live in Berlin, Germany, city where I have found my place and I feel very comfortable.
If you want to see my CV, click here for English or here for Spanish.
Subscribe my Newsletter for upcoming events and news.
Some thoughts
Both production and contemplation, active observation of art, make us question, reflect and look at things differently. It therefore opens up new windows of thought and perspectives that we had not previously thought possible.

Maria Rapela
I have worked more than 25 years producing a personal visual work. Art is a path that chooses you and everyone has to know if they are committed to that path. It hasn't always been easy, but you have to understand that art is a path for the courageous and braves.

Maria Rapela
I haven't waited for a gallery to come along and tell me what to do, I've always created my work, according to my interests and existential concerns. My work is a reflection of my life.

Maria Rapela
---
Dont hesitate to contact me! I speak
German
Français
Spanish
Italiano
English!
---